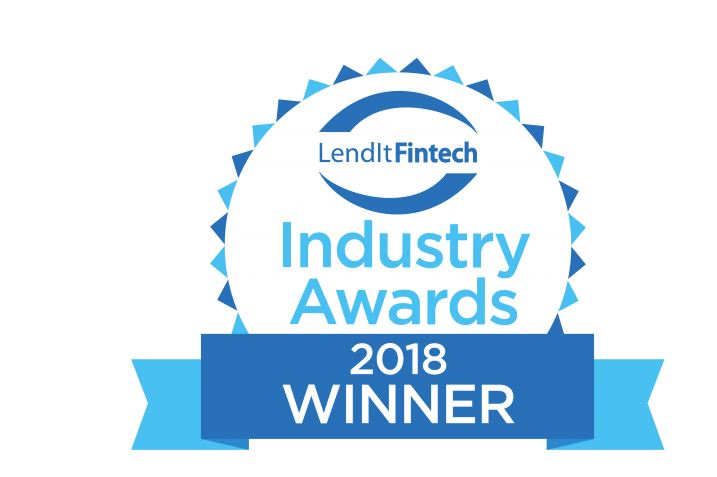 US award recognises IrisGuard's groundbreaking development in the Fintech industry

IrisGuard secure EyePay® platform with innovative Ethereum blockchain

IrisGuard recently named as one of the World Food Programme's "Top 10 Innovators"
irisguard, the pioneer of, and market leader in, iris recognition technology, has today been recognised for its novel blockchain retail project by winning International Innovator of the Year at the 2nd annual LendIt Fintech Industry Awards.
Part of the esteemed LendIt Fintech conference in San Francisco, the awards bring together 500 fintech innovators and influencers to celebrate outstanding achievement.
irisguard was awarded the win for its progressive work in securing the last mile in blockchain authentication by using a verified iris to release the 32-byte blockchain private key.  Partnering this with its secure EyePay® iris-enabled POS platforms, the innovation allowed processing of supermarket transactions via Ethereum secure ledger in real time.
The project has now been rolled out across five supermarkets in Jordan refugee camps, processing blockchain transactions valued at millions of dollars per month and serving over 120,000 Syrian refugee beneficiaries.  It is the largest deployment in the world of blockchain involving mass numbers of people in real time, and was recognised by the World Food Programme earlier this year as one of its "10 innovations changing the way the U.N delivers food".
Commenting on the win, IrisGuard's Founder and Managing Director, Imad Malhas, said: "irisguard has long been leading the way in iris recognition technology and iris-enabled trusted payment platforms for many years, so to be internationally recognised in this way really affirms it for us.
"This award could not have come at a better time for irisguard as we look to the future with the launch of our mobile Android phones and tablets and revolutionise the world of secure mobile payment applications."